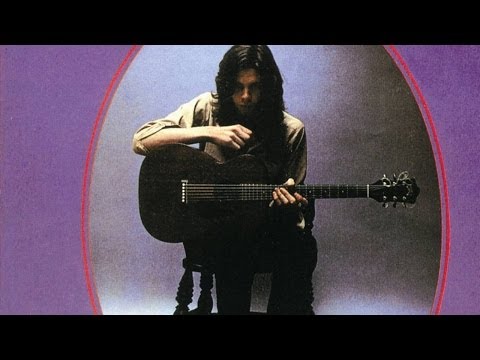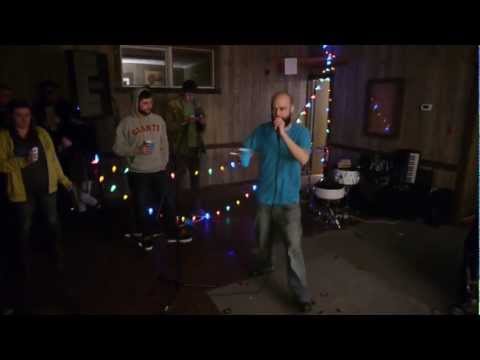 This Winnie the Pooh flash game is currently my favorite game of 2013.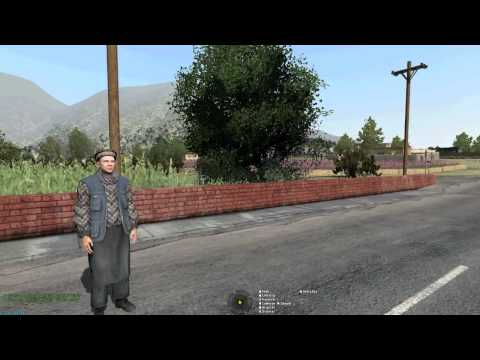 aroostotle: Tokyo Jungle | Stage Music
2 tags
2 tags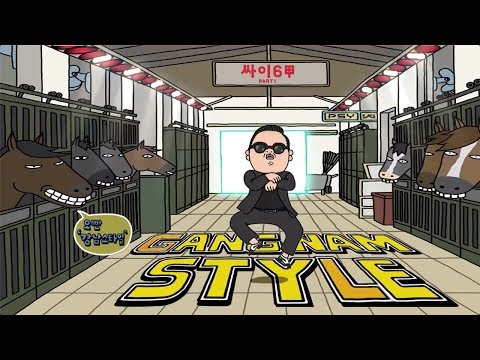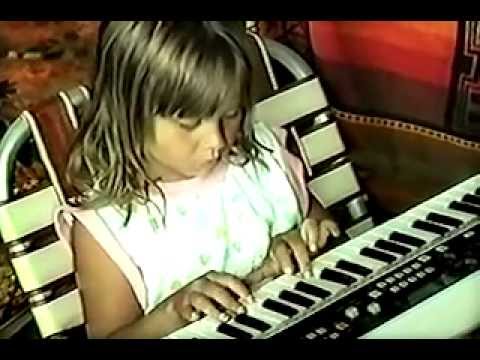 DavidSimon.com →
"The Diablo experience is like some kind of magical talisman created by the..."
– David Hinkle, explaining the drudgery of video game addiction
"What will you do to route charlatans, bandits, pirates, racketeers, kidnappers..."
– Anna Jarvis, founder of Mother's Day
"While queuing up a Pokémon video on the family's computer upstairs, Michael..."
– Can You Call a 9-Year-Old Child a Psychopath? I feel you, bro.
www.nothingsgonnastopmenow.com →
I can't explain how happy this makes me.
"Because we, as a species, have allowed our reality to become so ridiculous that..."
– John Walker, Rock Paper Shotgun.
Quoth the raven. "Ya nasty."
The Right to Cultural Heritage: Film Preservation... →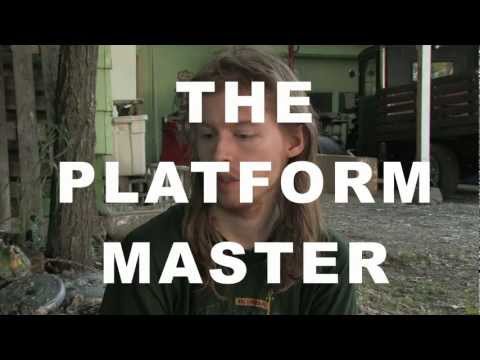 Watch
washingtonpoststyle: Stephen Colbert interviews Maurice Sendak.
Why History Needs Software Piracy →
How copy protection and app stores could deny future generations their cultural legacy. By Benj Edwards
"Exchange makes cultural change collective and cumulative. It becomes possible to..."
– Matt Ridley, author of The Rational Optimist: How Prosperity Evolves, arguing the importance of exchanging ideas, collective intelligence, and as a result, the free and open Internet.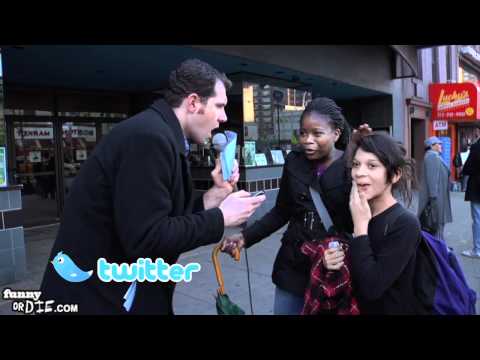 Mitch Miller - Baby Face
"I shot a man, and then I shot ten men, and then I got shot and my eyes felt like..."
– Graham Smith, Deputy Editor of PC Gamer, on Battlefield 3's single player campaign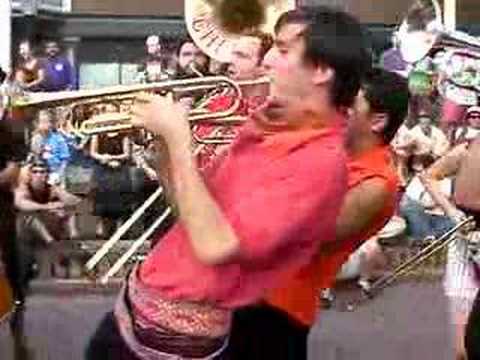 5 tags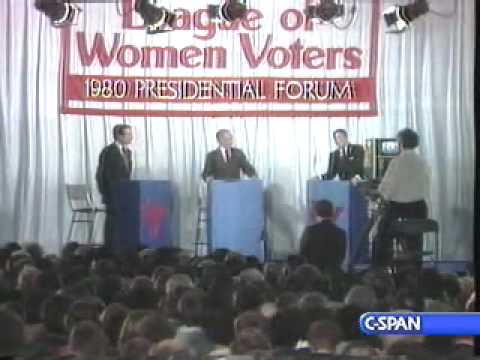 My new porn site →
Of course, I expect that its colloquial name will be "Of The Genitals".